Join us!
Would you like to join our activities or follow our work? Sign up for our newsletter and follow us on social media!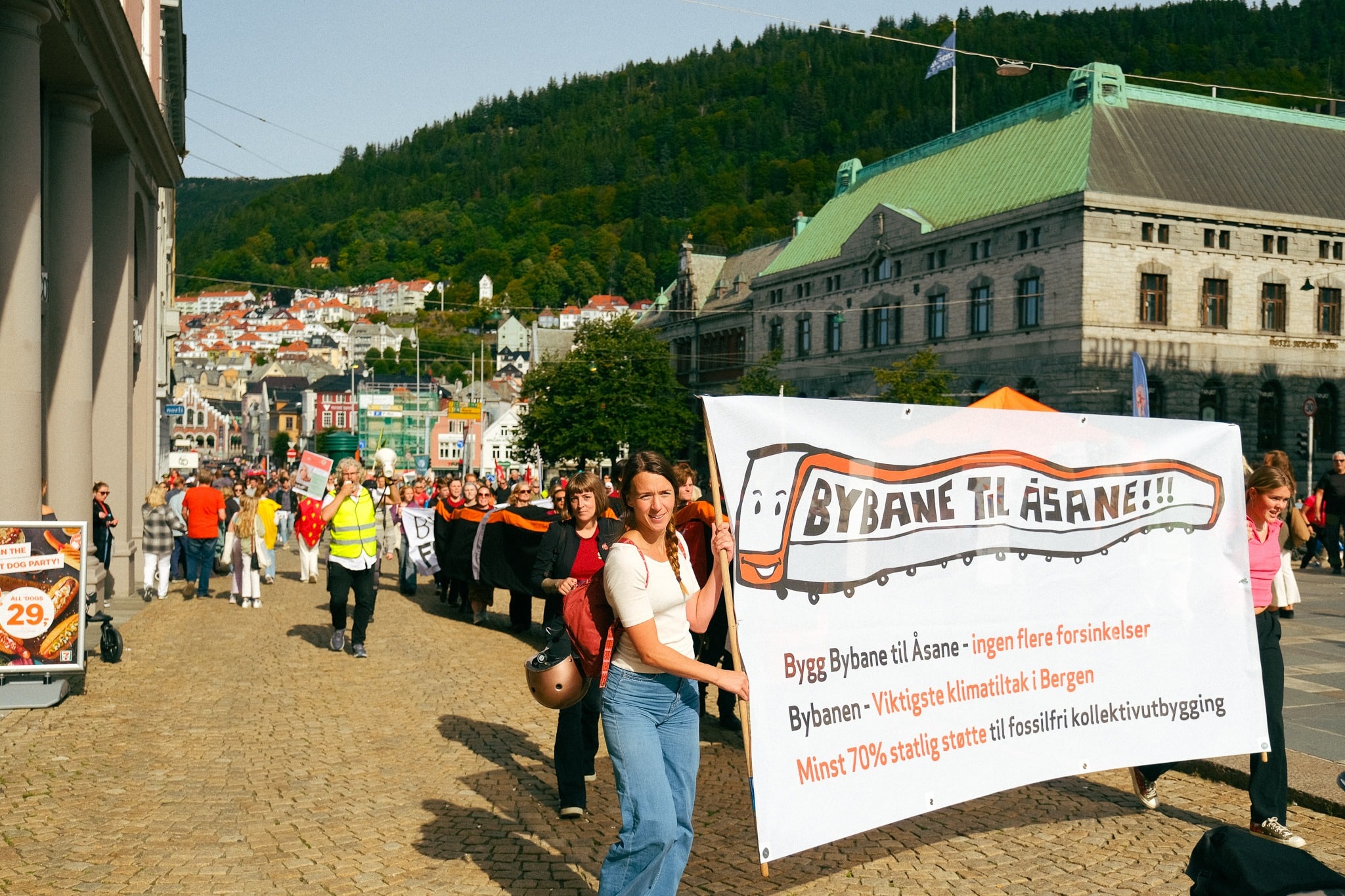 We work to protect nature protection of nature in various ways, and you join us! Some of our volunteers are awesome at leading nature walks, while others have extensive knowledge on specific natural phenomena. Some volunteers know how to influence political decisions, and others how to inspire children to marvel at nature. We also have technical experts, writers, and photographers among our volunteers, and we need people with lots of different skills and interests.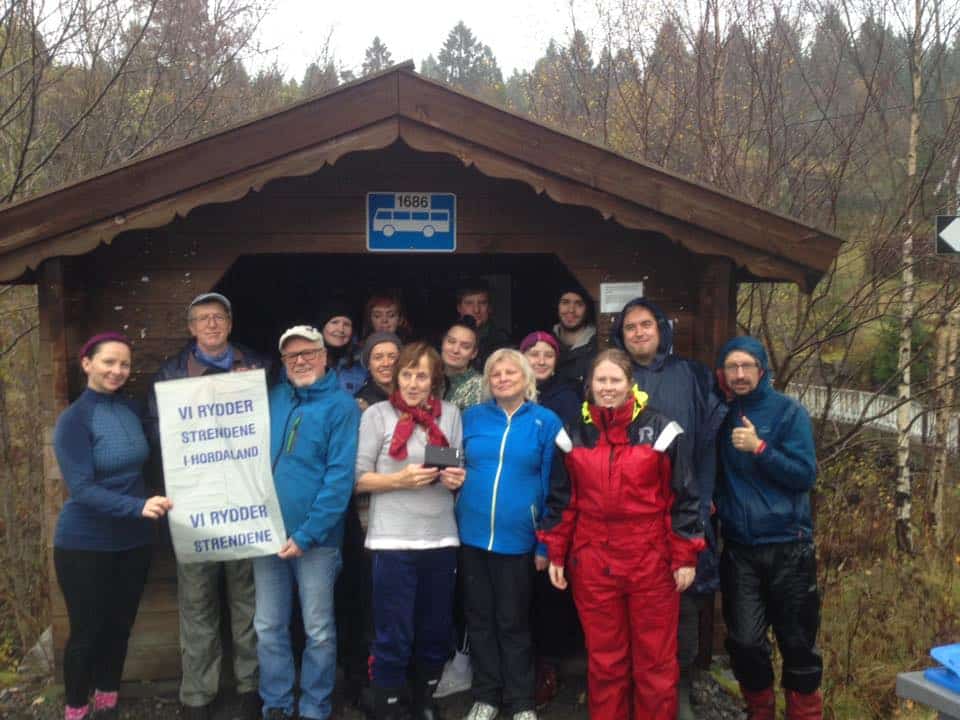 Collective community work (dugnad)
Throughout the year we organise weeding campaigns to remove invasive species, plastic cleanups, repair workshops and do gardening in a nature friendly way.
Becom an activity manager
If you have time to make an extra effort, you can become an activity manager. You will receive training in managing activities, for example plastic cleanup or campaigns to remove invasive species.
Join a thematic group
Join one of our thematic groups on biodiversity, climate and transport, wind power or housing and energy. The groups regularly consider different conservation issues, and work thoroughly on these topics in order to write submissions to different government agencies about the consequences of development of land, rivers or coastal areas.
The thematic groups meet up regularly, go on trips to investigate areas threatened by development and actively attempt to influence political decisions.
Wednesday talks (Naturlig onsdag)
Informative talks on different topics like nature, environment and clever solutions for the future. Participation in the meetings is free and they are open for everyone.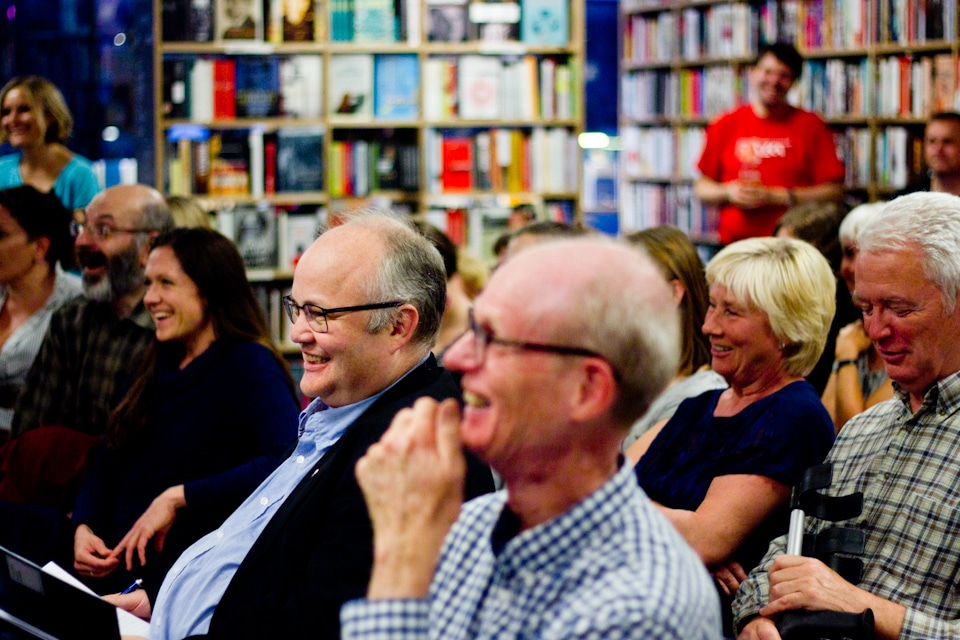 Meetings for members
From time to time we invite our members to gatherings where professionals present different topics.
Calendar
Most of our events are free and open for all.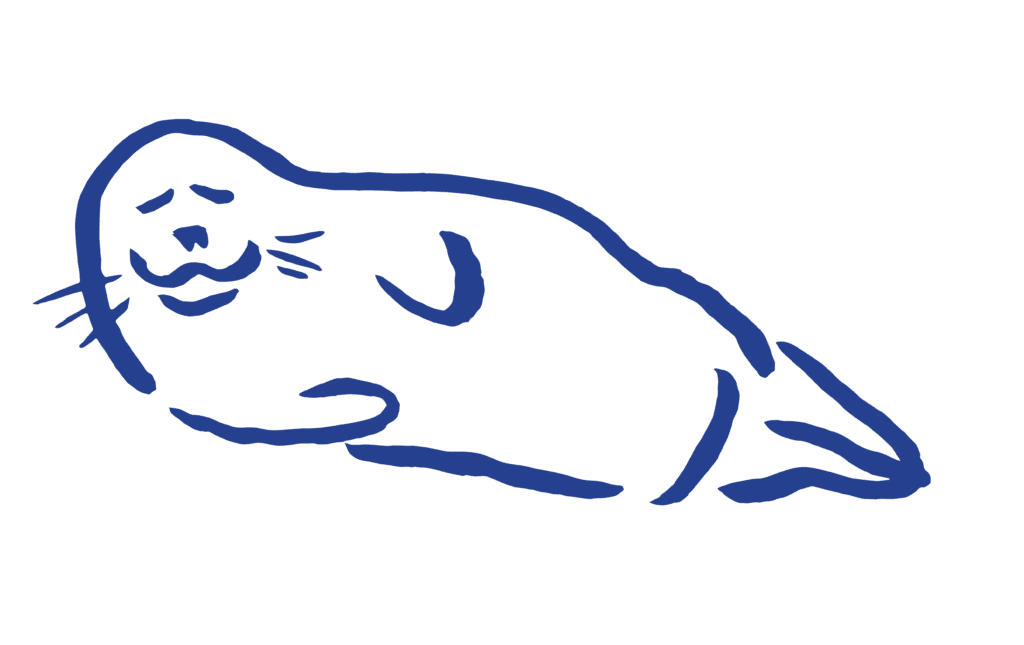 Communication work
Do you write? Make videos? Translate texts or videos. We need volunteers with many different skills. Contact us at hordaland@naturvernforbundet.no if you have an idea or want to contribute.
---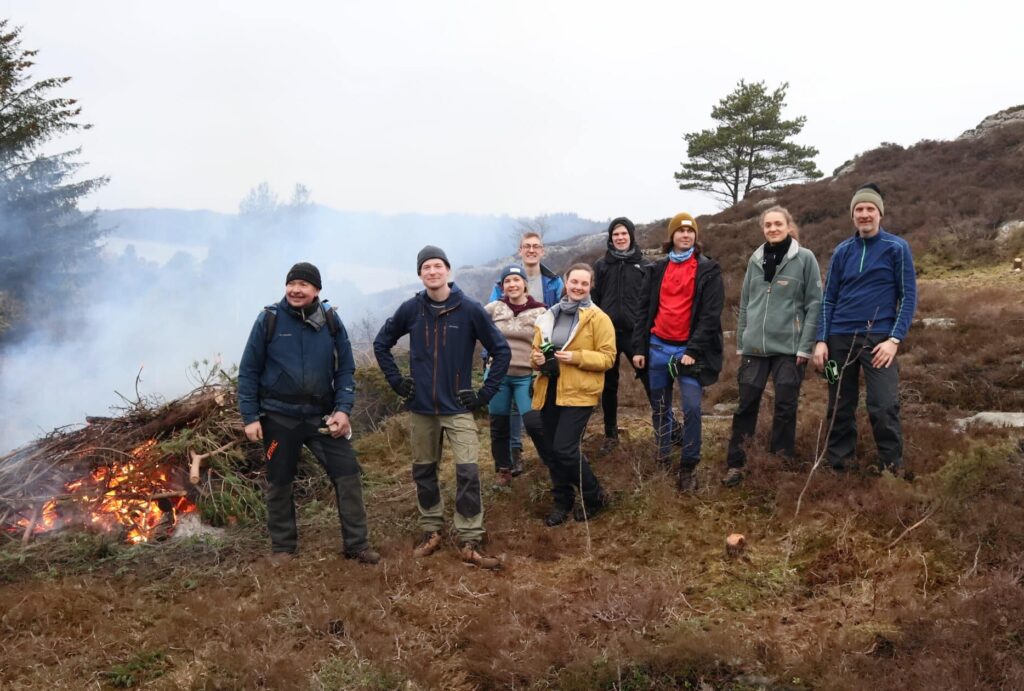 Join our local teams!
You can also join your local branch by contacting them directly. We have teams in Askøy, Bergen, Hardanger, Kvinnherad, Nordhordland, Stord and Voss.
Student group in Bergen
Students can also join «Naturvernstudentene Bergen».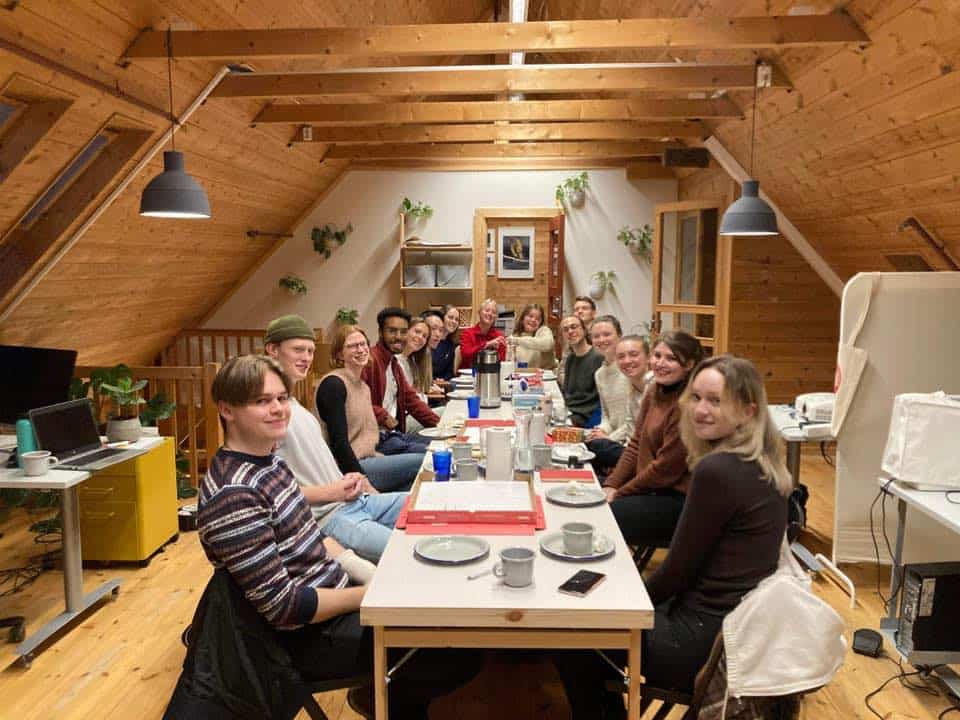 Miljøagentene (agents for the environment)
Miljøagentene is the environmentalist organisation for children. Children is taught to believe in themselves, the future and that they can make a difference.
If you choose our family membership, membership in Miljøagentene is included.
Nature and Youth (Natur og ungdom – NU)
NU is our youth organisation. Anyone interested in the environment (age 13-26) can join them. They work to limit climate change and to preserve biodiversity in the world.