Support our work
Overview of the different ways you can get involved and support us.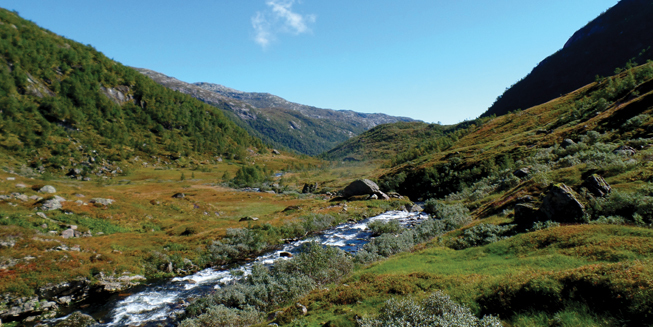 The Norwegian Society for the Conservation of Nature promotes knowledge and solutions which protect nature and safeguard the basis of our existence.
Your support contributes to our work to:
– Protect nature in Hordaland.
– Increase knowledge in the region about nature, climate and the environment.
– Promote a sustainable transport system.
– Promote jobs for the future.
Become a volunteer!
Find out how you can contribute as a volunteer. Read more about the possibilites. 
Become a member!
Fill in this form or text NATUR to 2002.
Donate
VIPPS: 20910. Bank account 9013 05 39377. Donate via Paypal.
Provide your Norwegian ID number when you pay, and you will get a tax deduction for gifts that exceed NOK 500.
Grasrotandelen
Do you play with Norsk Tipping? If yes, you can donate 5% of the stakes to The Norwegian Society for the Conservation of Nature in Hordaland.
Advertisements
Contact Grønn Markedskontakt AS at sverre@gmk.as. Phone number: 55 10 10 97 or 98 61 31 01.
Sponsorships
Corporations not involved in activities that threaten our environment are welcome to sponsor our work. Bypsykologene is our current partner. Contact us if you want to know more.
hordaland@naturvernforbundet.no | 55 30 06 60.
Sponsor projects
We depend on support to fund our local projects. Contact us if you want to donate to specific projects. hordaland@naturvernforbundet.no | 55 30 06 60