Bønesholmen will be left in peace
Bergen's city council has decided that a bridge to Bønesholmen shall not be built.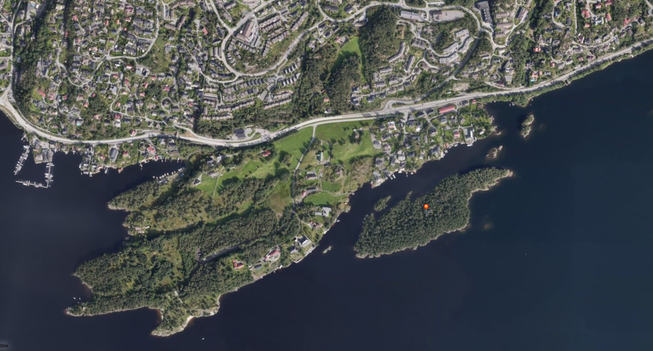 Bønesholmen is a small oasis for animal life and birds in the area around Nordåsvatnet. Just as with Ormøya and Marmorøyenm and their respective small islands, it has been sanctioned from human activity. When the plan to "facilitate access" with a bridge, recreation area, and walking paths came, we protested.
In Bergen, nature has been built over bit by bit. In the last ten years, natural areas as large as Møhlenpris, Nordnes and Bryggen have been sacrificed for other priorities. The coastal areas in particular are under siege, and many construction permits are being granted in our region.
When we allow more traffic through these areas, the conditions for animals, birds, and plants are worsened. We are therefore very glad that the city council has said no to a bridge over to Bønesholmen, so that this island can first and foremost remain a place for nature and animal life.
Reidar Staalesen from Abeiderpartiet was one of those who had earlier spoken in support of the plan for a bridge, previously suggesting that it was beneficial for the people to have easier access to the area. However, he had a change of mind after having read a new biodiversity report for the area, where biologist Arnold Håland documented 18 red-listed bird species at Nordåsvatnet.
View the documents in the case.
Read the article Byrådet vil vrake broen [in Norwegian] (BT, 10.03.2021)
Source: Norge i Bilder.